Redmond's Premier Dental Office
The office of Dr. Colby Eckland, DDS
Focusing on Wellness Dentistry, we are taking an integrated approach to full body health and longevity. As the understanding of the oral systemic connection advances, Dr. Colby Eckland and his team are committed to helping patients realize their full potential of health. Visit our office to feel the difference.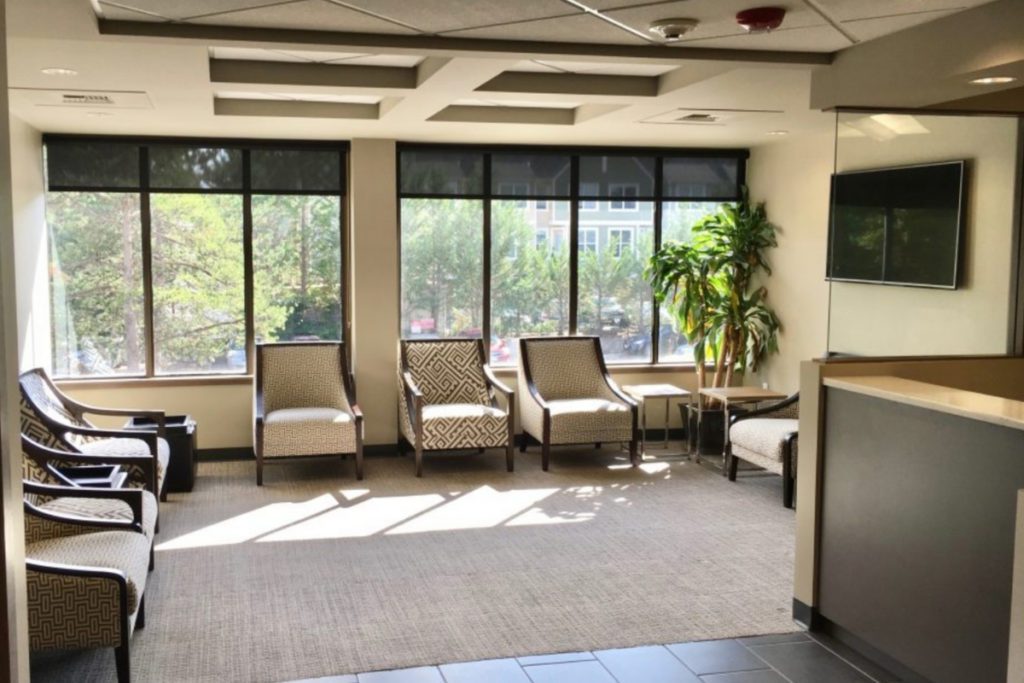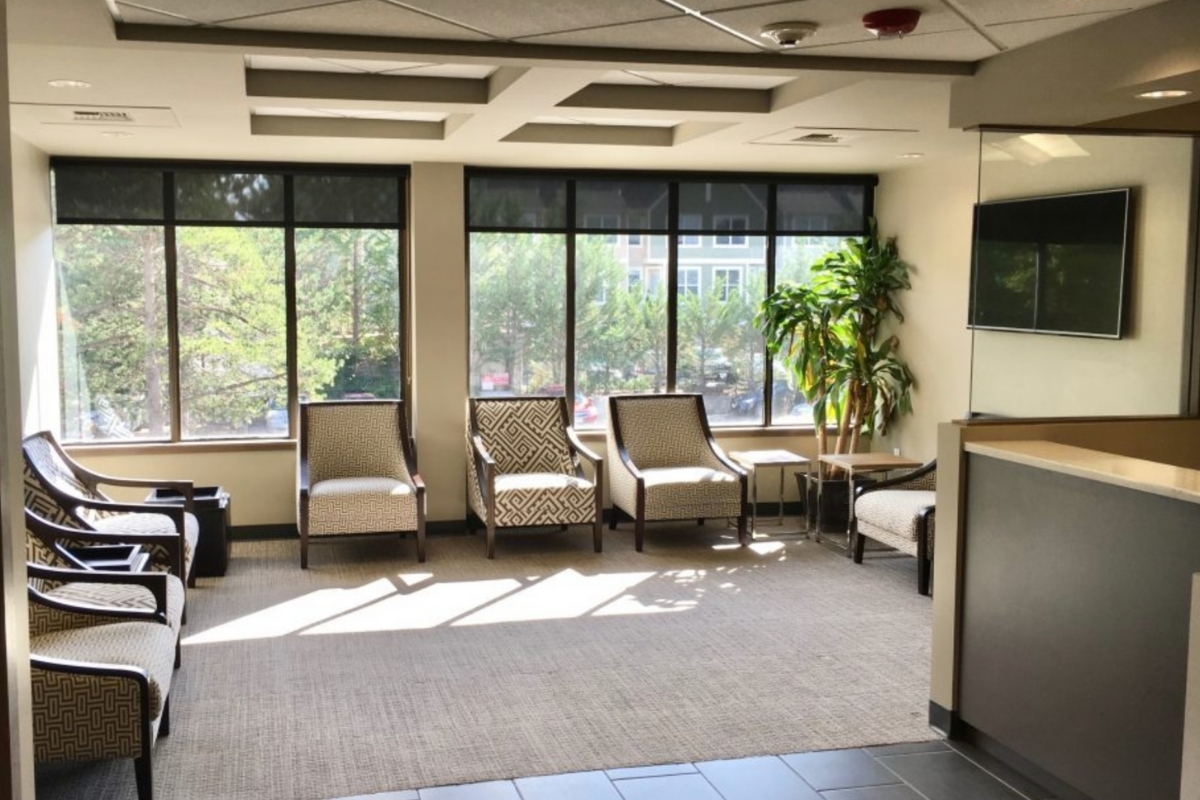 Dr. Colby Eckland did his undergraduate studies at the University of Washington, with a major in economics. He earned his DDS from the University of Washington School of Dentistry in 2009, where he graduated with honors, in the top of his class. He has continued to advance his dental education at the renowned Kois Center.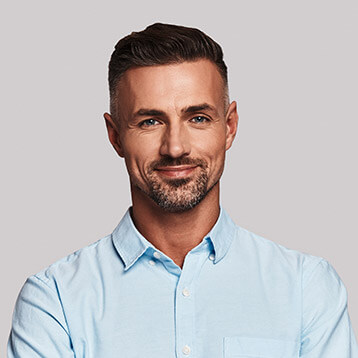 Kale Eckland and his team do a great job! I've been a patient since day one and I can say every time I visit, the staff takes an interest in me, from arrival through the cleaning, check up or procedure.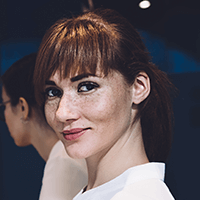 The best dentist for our whole family! If you are looking for a dentist's office that provides excellent care, and makes you feel like family, this is the right place for you!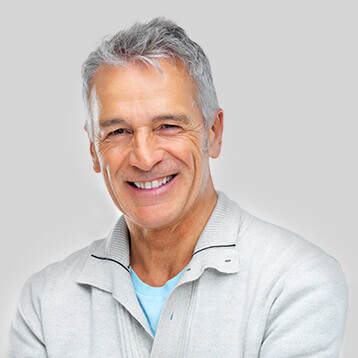 Dr Eckland is a fantastic dentist. He takes time to connect and get to know each one of his patients personally. He does a wonderful job of explaining his treatment plans and makes sure that you are always comfortable.
Mia
Our team lead specialized in insurance and patient care.
Emma
Your hygienist with advanced training from the Kois Center in periodontal therapy.
Hayley
Your dental assistant trained in the latest concepts of dentistry.