Everett's Premier Dental Office
The office of Dr. Kale Eckland, DDS
As a family dental practice in Everett, WA we are dedicated to serving your family. Where your health is first, and you are treated like family. Our patients leave feeling heard and cared for. Dr Kale Eckland has been voted Seattle Met Top Dentist several years in a row and is trained by the renowned post graduate KOIS Center.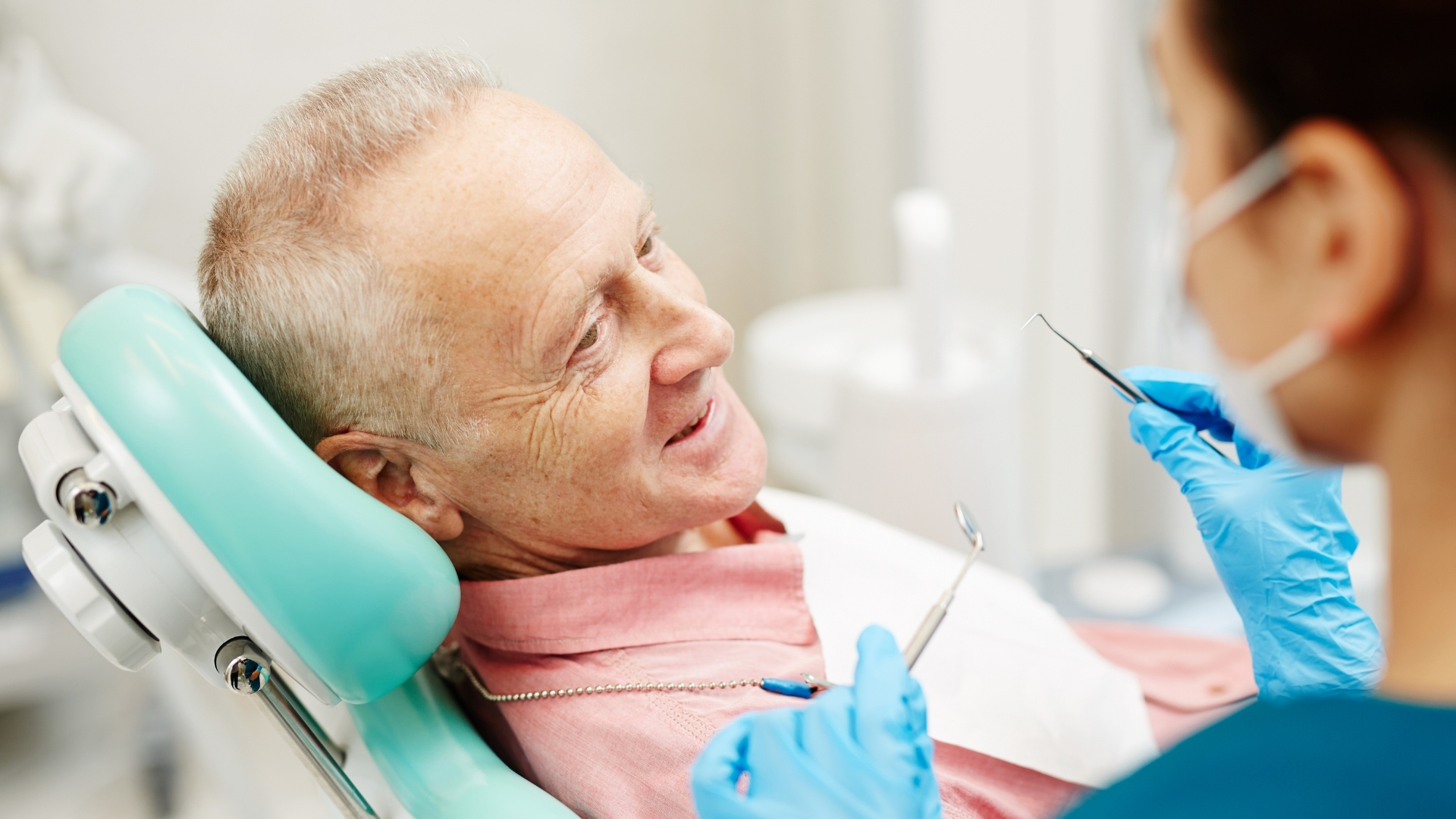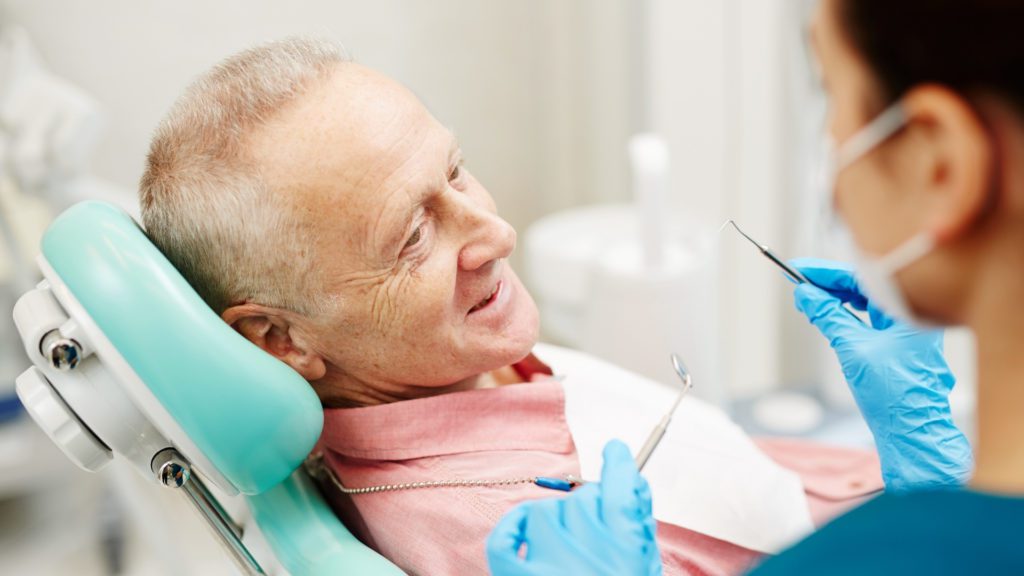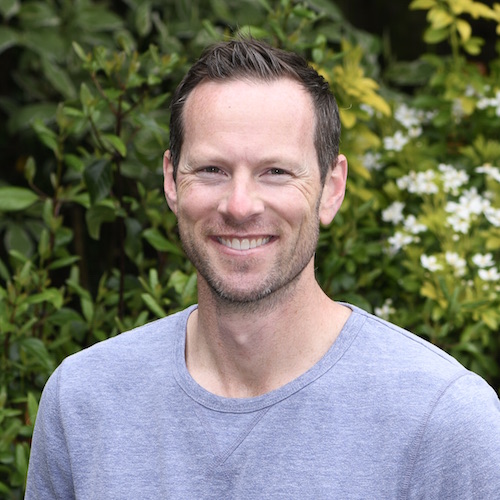 Dr. Kale Eckland graduated from the University of Washington with a degree in Economics. He then headed east to attend the University of Michigan School of Dentistry. His move to Michigan was just a temporary one, as he knew he would be moving back "home" to Seattle.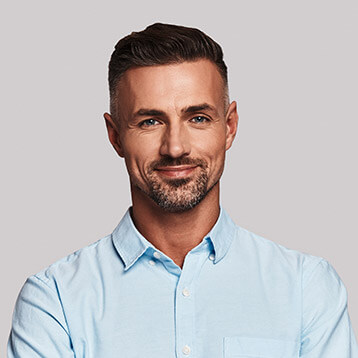 Kale Eckland and his team do a great job! I've been a patient since day one and I can say every time I visit, the staff takes an interest in me, from arrival through the cleaning, check up or procedure.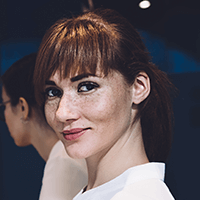 The best dentist for our whole family! If you are looking for a dentist's office that provides excellent care, and makes you feel like family, this is the right place for you!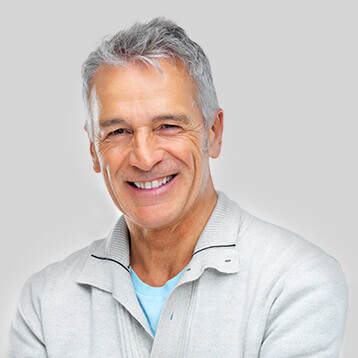 Dr Eckland is a fantastic dentist. He takes time to connect and get to know each one of his patients personally. He does a wonderful job of explaining his treatment plans and makes sure that you are always comfortable.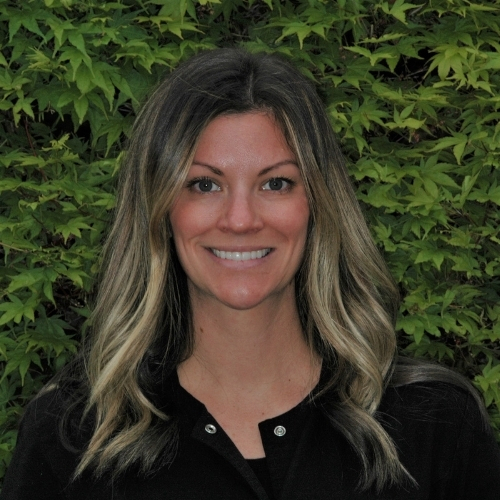 Amanda
As a Dental Hygienist it is my goal to build a long lasting relationship with my patients and partner with them to help achieve their oral health goals. When I'm not at the office I spend my time with my husband Scott and our two young daughters.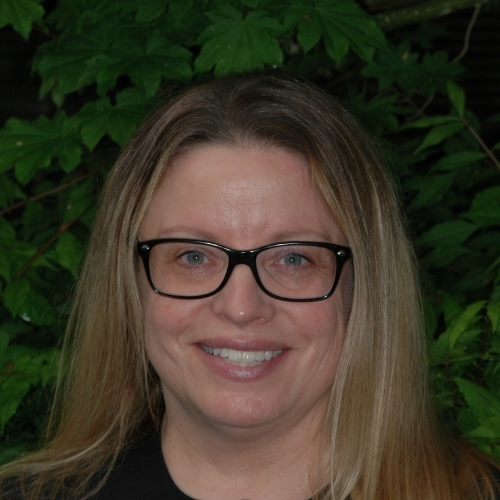 Nicole
Nicole is the OG of the group, having been in dentistry for over 20 years. She continues to love helping patients find health and confidence in their smiles every day. In her down time, she can be found spending time with her 3 kids and two dogs.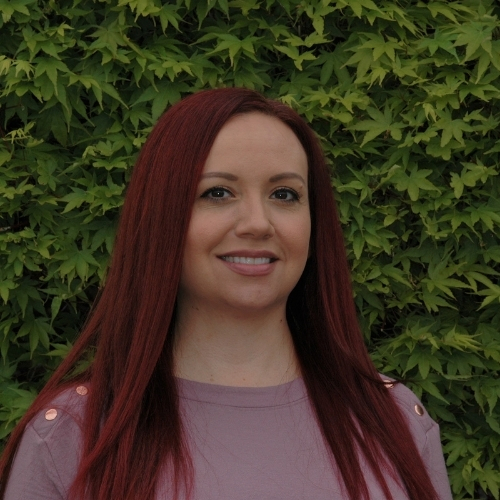 Cindy
Cindy has been in dentistry for over 13 years. She loves helping patients with anything from questions about their care to billing, and building relationships by getting to know everyone that walks in the door. When not working, she enjoys spending time with her family and is currently expecting baby boy #5.