Woodinville's Premier Dental Office
The office of Keagan Eckland, DDS & Emily Chow, DDS
Welcome to the Woodinville office of Eckland Family Dentistry, where our now 4-office dental practice began almost 40 years ago!
Here in Woodinville, WA, father and son, Daryl Eckland DDS and Keagan Eckland DDS, provide quality dentistry to 4-generation families in our community with one goal in mind: to educate our patients on oral health that leads to lifelong benefits by treating them as family, fostering relationships based on trust, compassion and respect.
We want you to feel at home when you are with us, so we've prepared a cozy living (waiting) room for you, complete with fireplace, Nespresso machine, and PNW book collection. And if you're lucky, you might even get to snuggle up to our mascot, Dr. Keagan's gentle giant service dog. You'll never want to leave.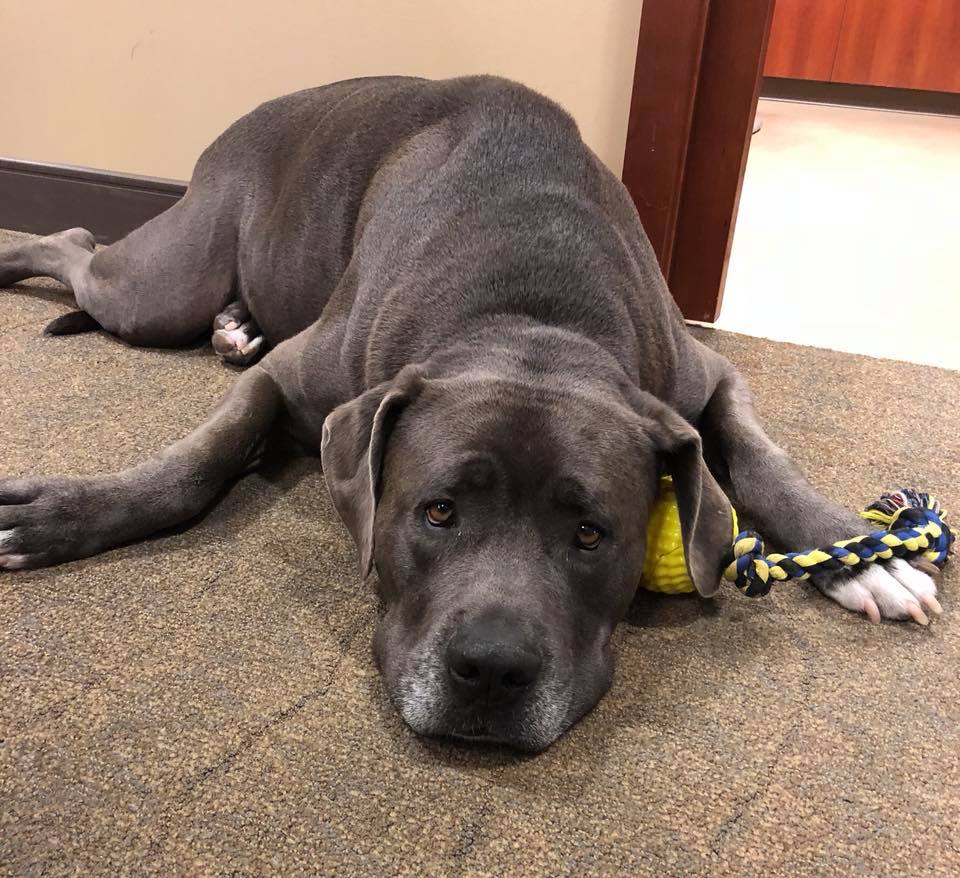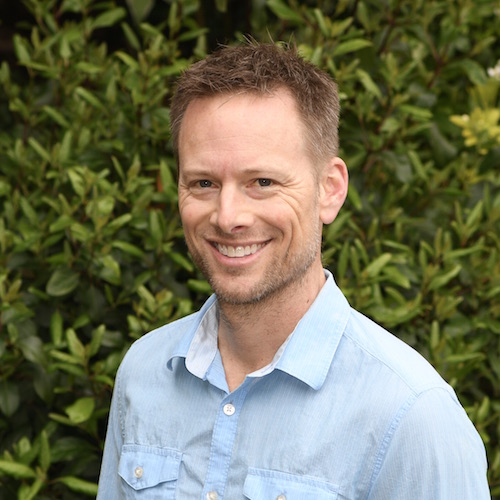 Dr. Keagan A. Eckland is a 2007 graduate of the University of Washington School of Dentistry. He enjoys working with his father and carrying on the same high standard approach to quality dental care for our patients. He shares his father's belief in practicing knowledgeable preventive dentistry with a skillful and gentle touch.
Emily first became interested in Dentistry during a visit to her own dentist. She knew she wanted to go into healthcare, but she was unsure which field to pursue. Then, the doctor who had treated her since childhood shared her experience, and her future was set. Emily has always been passionate about helping others. Her conversation with her dentist motivated her to explore dentistry and pursue her dream of becoming a dentist.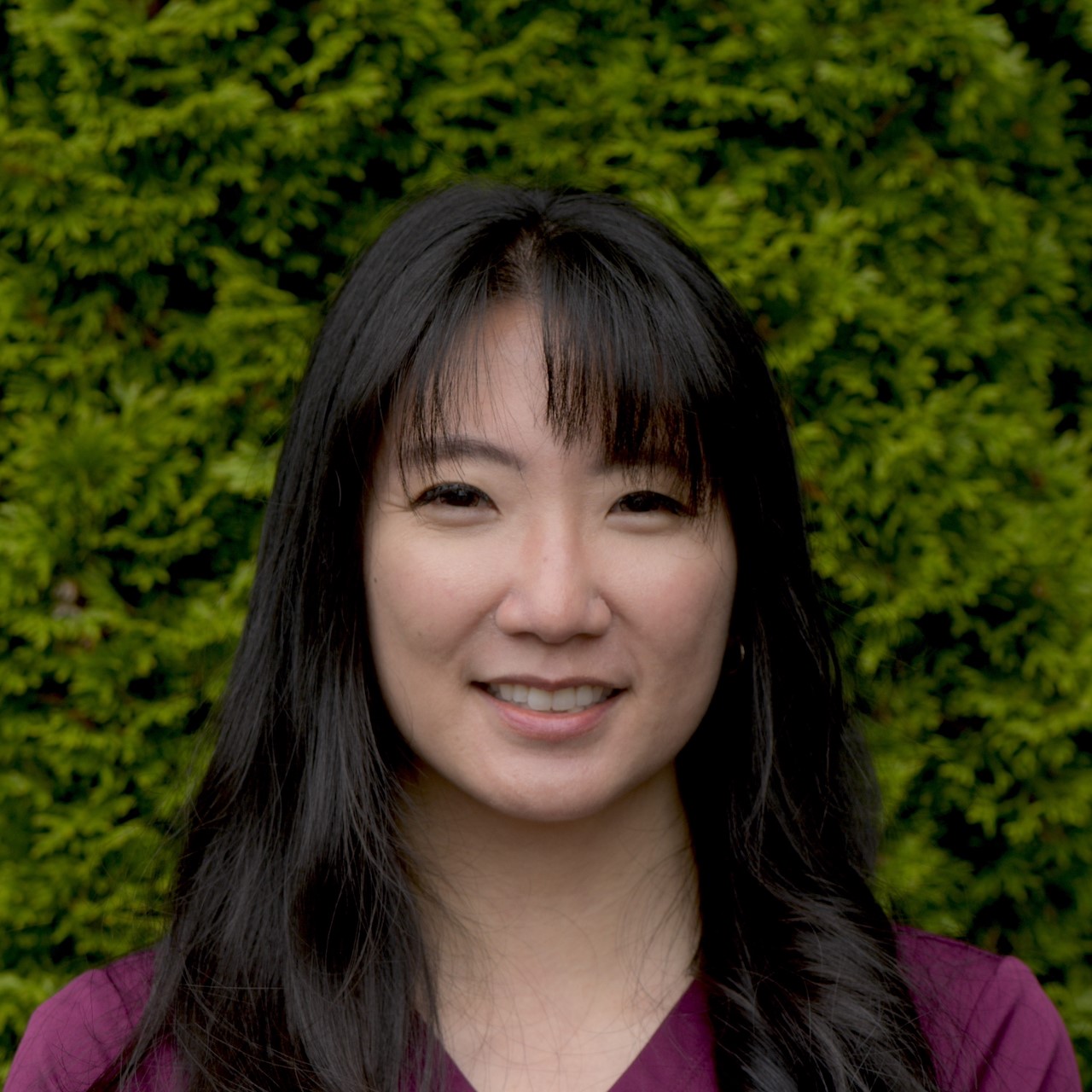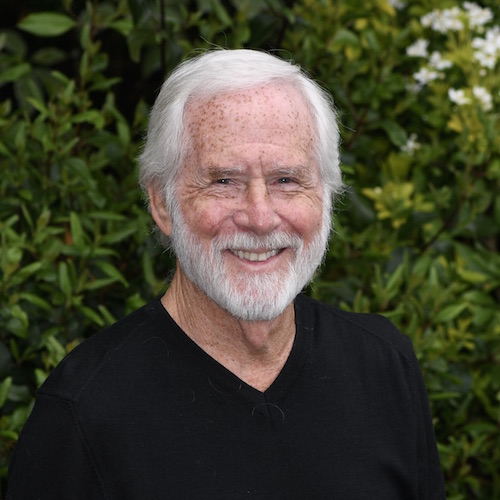 Dr. Daryl Eckland has been practicing optimal care dentistry for adults and children since 1980 in Downtown Woodinville. Known as "Daryl" to his patients, he is a 1980 graduate of the University of Washington School of Dentistry.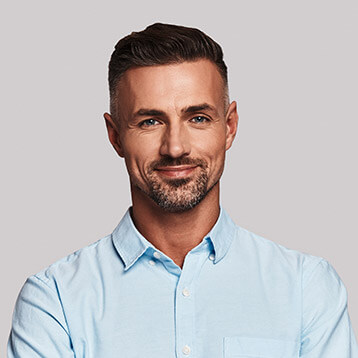 Kale Eckland and his team do a great job! I've been a patient since day one and I can say every time I visit, the staff takes an interest in me, from arrival through the cleaning, check up or procedure.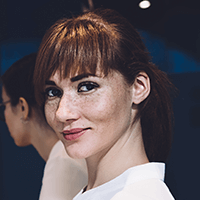 The best dentist for our whole family! If you are looking for a dentist's office that provides excellent care, and makes you feel like family, this is the right place for you!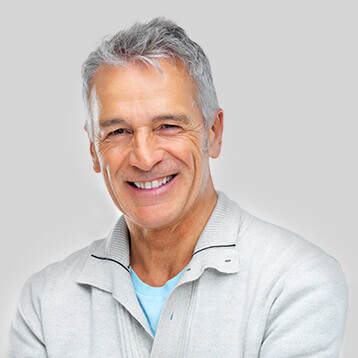 Dr Eckland is a fantastic dentist. He takes time to connect and get to know each one of his patients personally. He does a wonderful job of explaining his treatment plans and makes sure that you are always comfortable.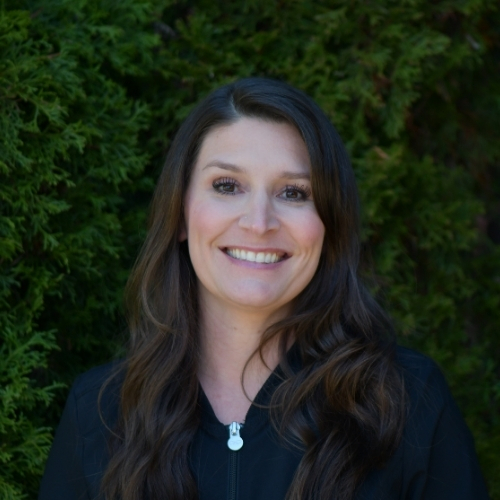 Laura
Laura has been a practicing Dental Hygienist in the area for 11 years and joined Eckland Family Dentistry in 2017. She enjoys building relationships with each of her patients and making beautiful smiles! Outside of work Laura loves outdoor adventuring, boating with her two boys and husband as well as traveling. She has no particular favorite place, but if it's going somewhere new, she's all in! And if it involves wine tasting, even better 🙂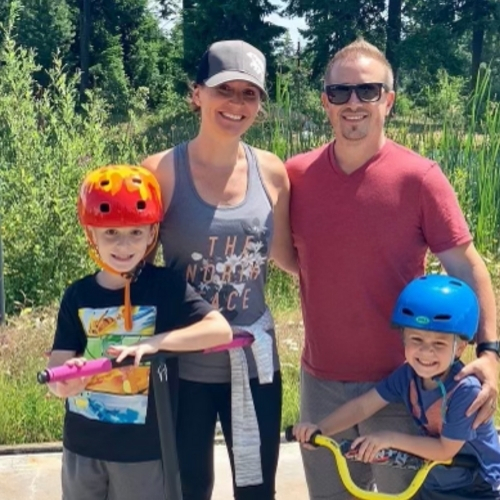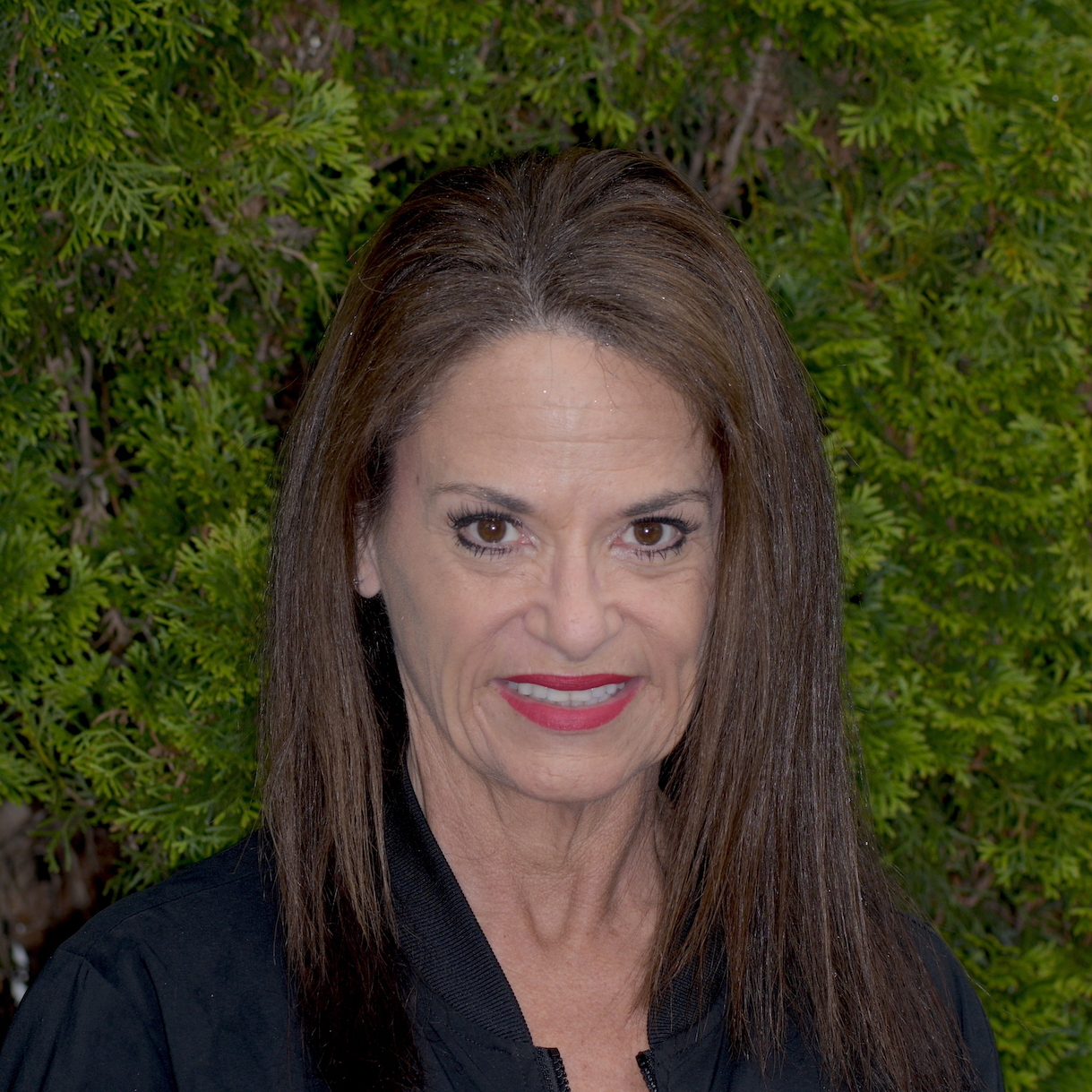 Donna
Donna is a registered hygienist who has been in dentistry since 1992, and with the Eckland Family since 1997. She was a dental assistant before earning her hygiene degree from Lake Washington in 2008. In Donna's spare time, she likes to travel, work in the yard, cuddle with her 20 year old cat, Sammy, and spend time with her husband Aaron and two step children.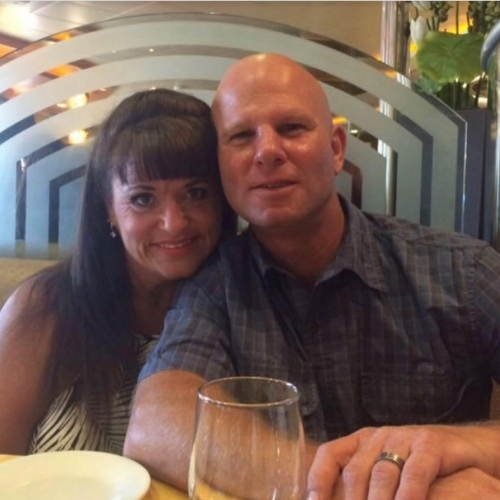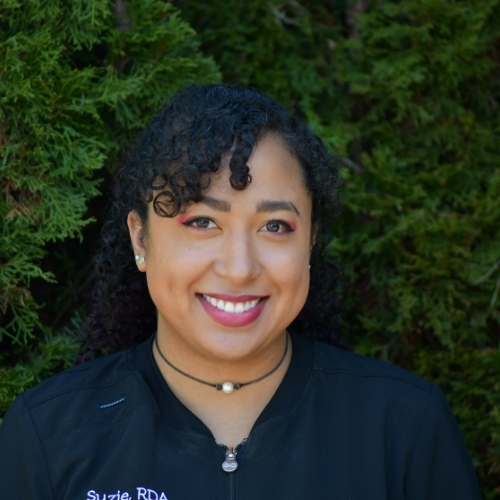 Suzie
Suzie began her dental career in 2019. After graduating from West Coast College of Dental Assisting she was delighted to begin work with our office. She feels Eckland Family Dentistry is an office that provides excellent and gentle care with a focus on the patient's best interests. She enjoys assisting chairside as well as working behind the scenes to aid the office in running safely and smoothly. Outside of work Suzie enjoys spending time with her family, geeking out, hiking, baking, and making crafts.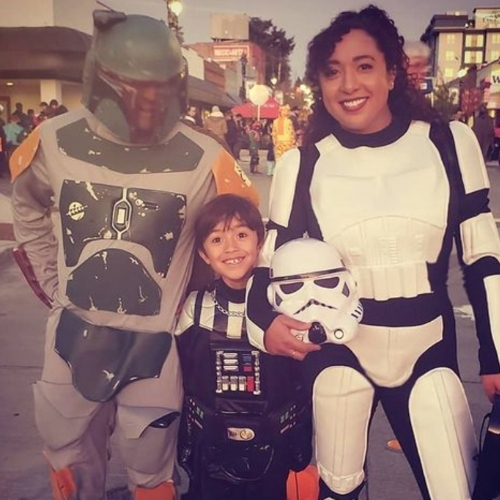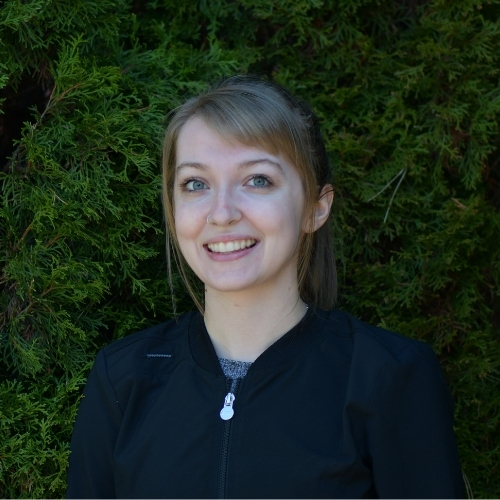 Carren
Carren fell in love with dentistry when she was a freshman in highschool and decided to pursue a career in dentistry during college. Wanting to get her foot in the door, Carren decided to attend a year long dental assisting program at Everest College and graduated from her program in 2015. She has worked extremely hard over the years to make sure that she creates positive experiences for every single one of her patients. When she is not assisting, she is attending the University of Washington to complete her bachelor's degree, spending quality time with her family and friends, and always discovering a new hobby to keep her busy.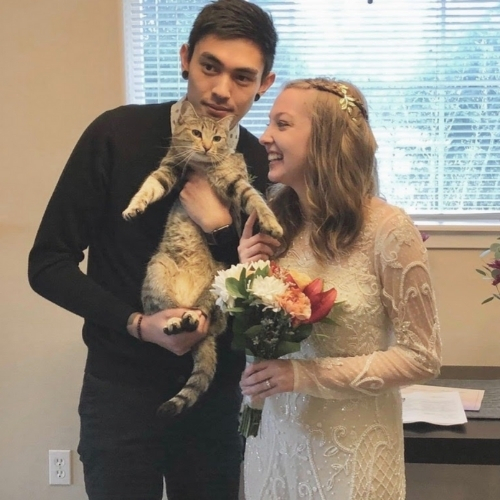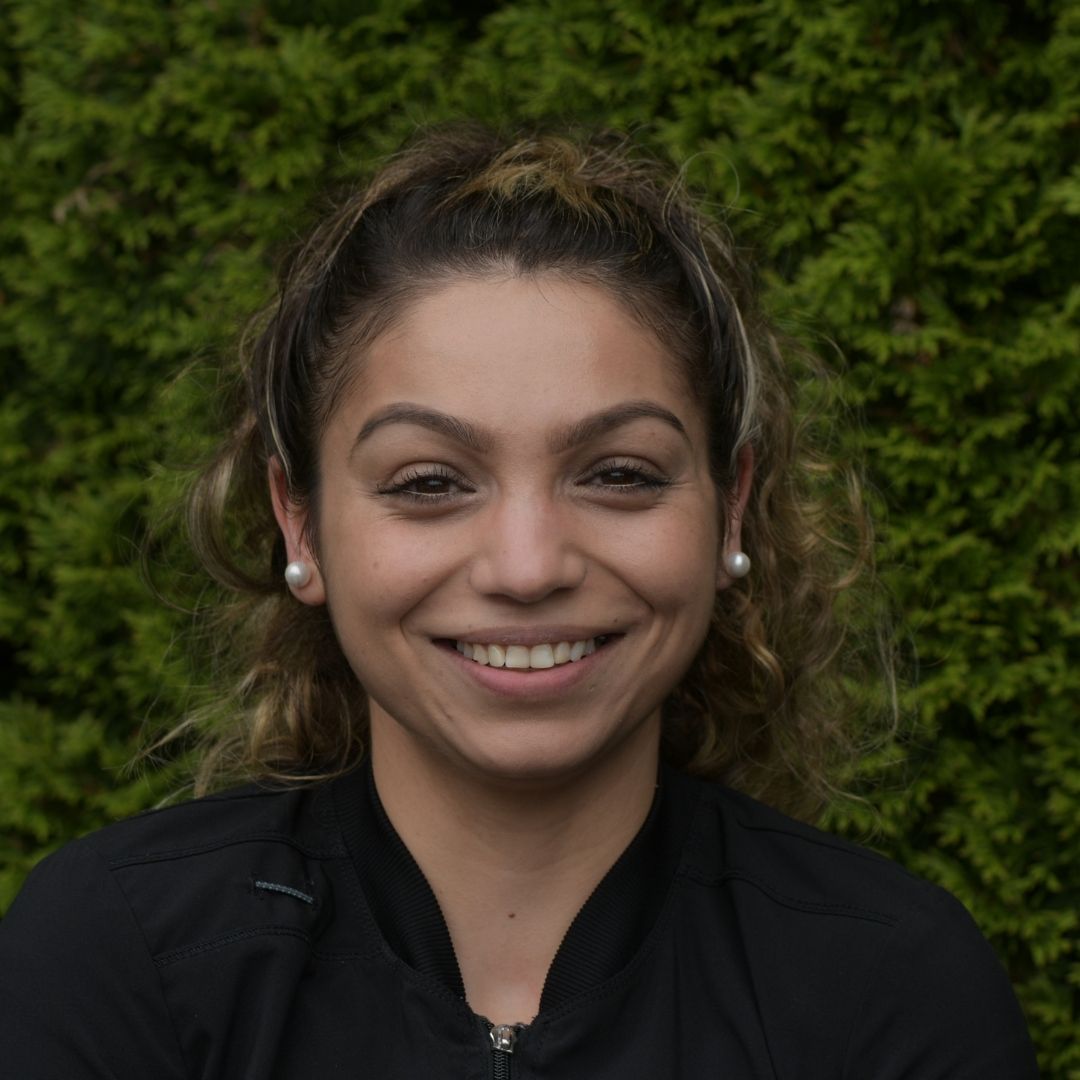 Iasmina
Iasmina was born in Romania, but her family moved to Austria before her 1st birthday. She grew up in a small village at the base of a ski mountain before moving to Everett Washington, just before high school. She is fluent in 4 languages – Romanian, German, Spanish, and English. She chose to get into dentistry so that she could connect with people and gain their trust over such an important part of everyone's daily life – their smile. Iasmina enjoys spending time outdoors with her 2 kids and husband. Her favorite activities are hiking, camping, kayaking, boating, and anything else that gets her outside. The newest hobby is paddle boarding.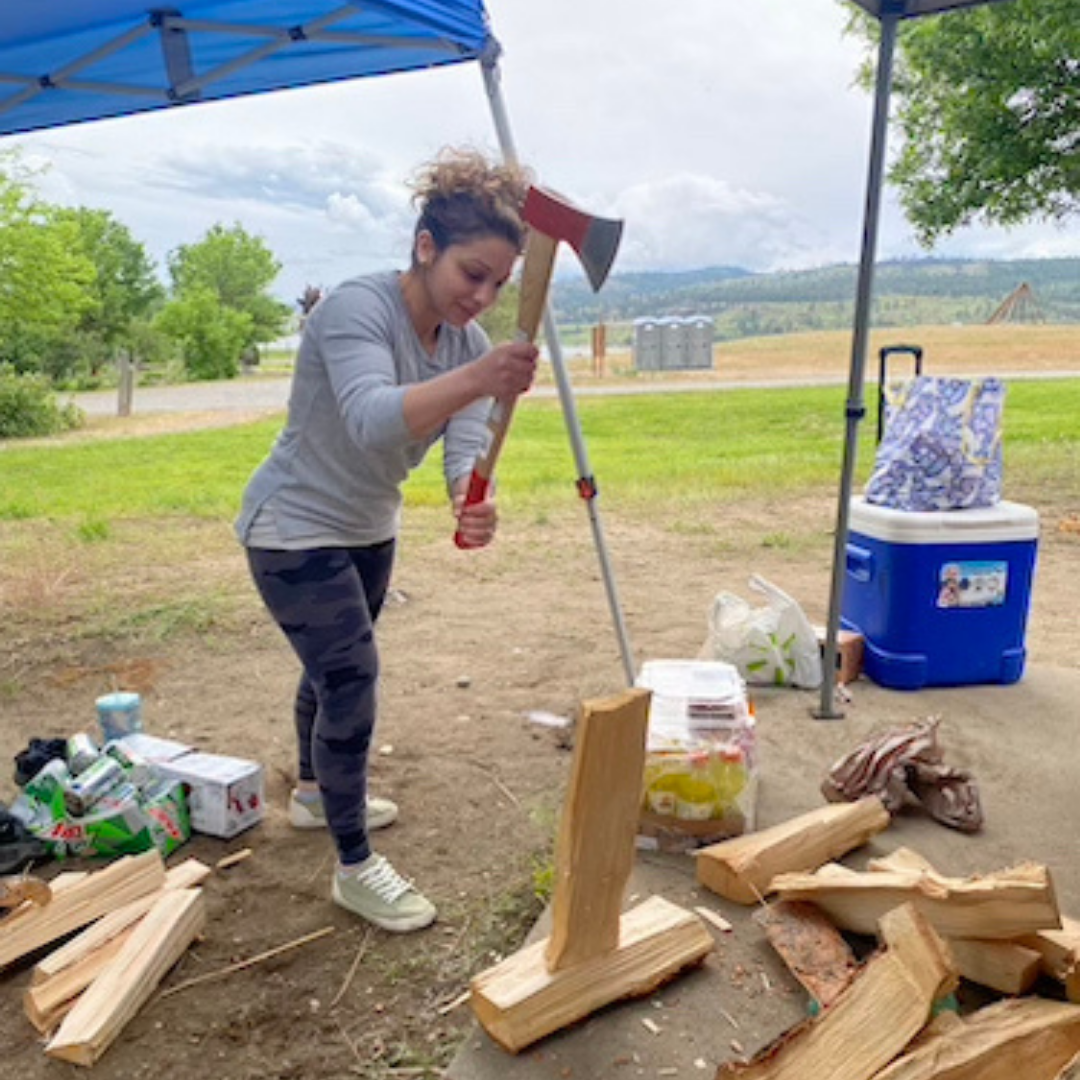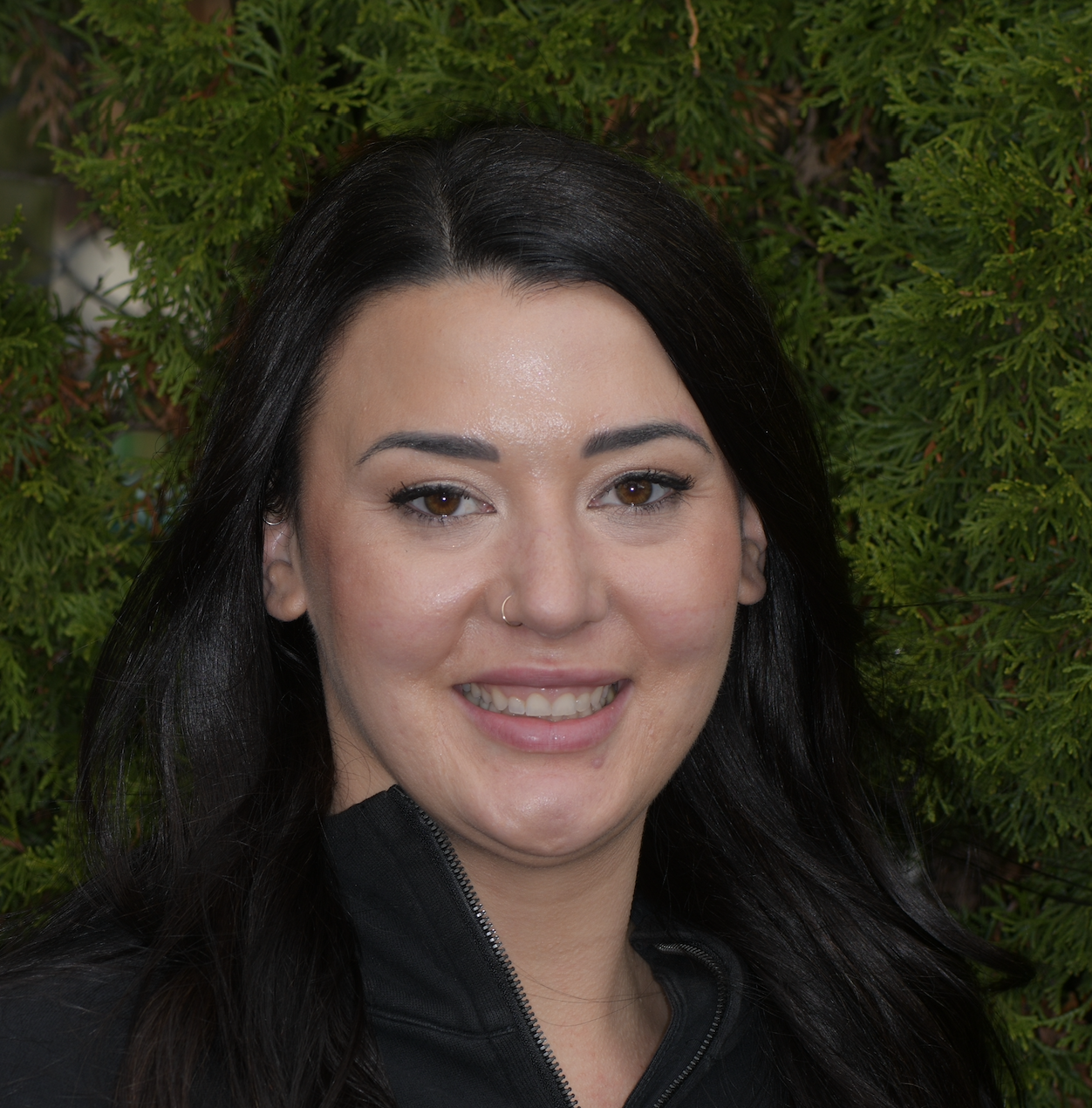 Nicole
Nichole was born and raised in Bellevue, WA and after high school moved to Bellingham to purse her Bachelors degree in Kinesiology. Once she graduated, she moved back to the Seattle area and then found her love for dentistry and dental hygiene. She loves encouraging and educating patients on ways to create healthy smiles by improving their oral and systemic health. Nichole loves chatting and building relationships with her patients. When she is not working, you can find her traveling with her husband, going to concerts, playing with her golden retriever, or finding the next best wine to taste!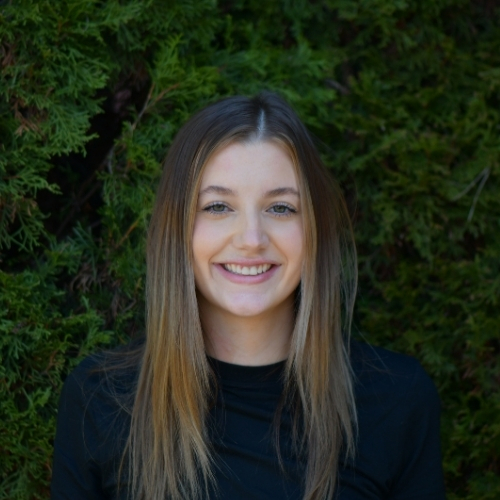 Mallory
Mallory graduated from Eastern Washington University in June of 2020 where she earned a degree in communications with a minor in business. Mallory's smiling face, even if under a mask at the moment, is generally the first face you'll see when walking into our office. She started working at Eckland Family Dentistry in November of 2020 and is so excited for her future with her new office family! Being a big dog lover, hanging out with Salomon at the front desk might be one of the best job perks 🙂 She also loves to travel with Whistler being her favorite place to visit and ski.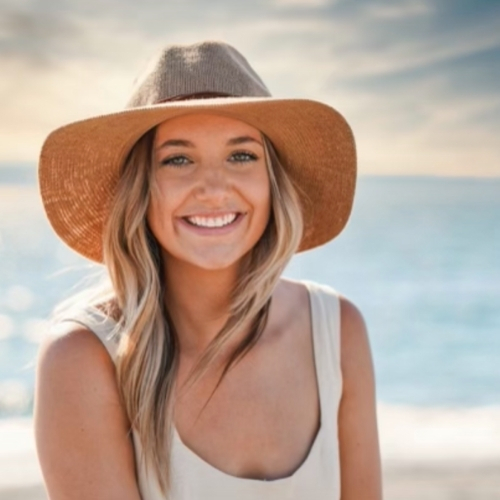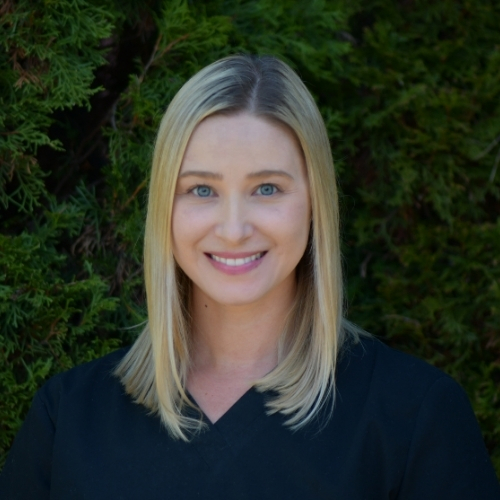 Leah
Leah grew up here in the Pacific Northwest. She earned her degree in Mass Media from the University of Washington. Her experience in dental insurance and billing spans almost 20 years, and with our office since 2015. She spent several years in both the Bay Area and LA before returning home to be closer to family. In her spare time, Leah enjoys cooking, history, the occasional PNW hike, and planning her next trip abroad. Leah is an avid sports fan: Golden State Warriors, San Francisco Giants, and (save the best for last) Washington Huskies. Bow Down!!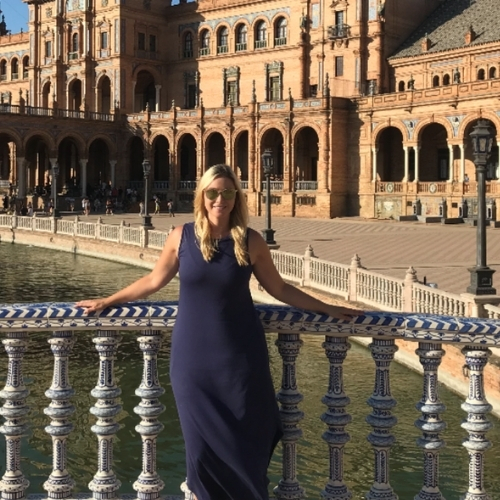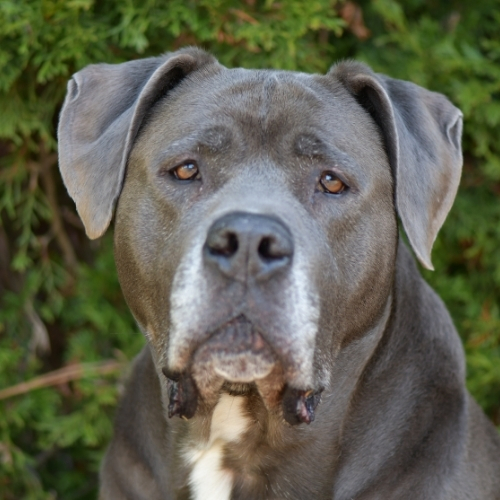 Salomon began coming to the office in 2014, when he was just under 1 years of age.  What started as a temporary situation as Salomon was recovering from knee surgery, turned into a more permanent job as patients fell in love with Salomon and he fell in love with them.  He really took to being the office Mascott and official greater.  When he's not in the office, Salomon enjoys long walks on the beach, hiking in the woods, paddle boarding with Keagan, tug-o-war, and most of all, chasing bunnies!  Although he's never caught one…  Salomon loves hugs and loves from adults and children.  And if anyone is having a difficult time or is nervous for their dental appointment, Salomon enjoys helping people feel less anxious.