Redmond's Premier Dental Office
Dedicated to putting patients first in Redmond, Washington. Call today to schedule a new patient experience and discover our difference.
Focusing on Wellness Dentistry, we are taking an integrated approach to full body health and longevity. As the understanding of the oral systemic connection advances, Dr. Colby Eckland and his team are committed to helping patients realize their full potential of health. Visit our office to feel the difference.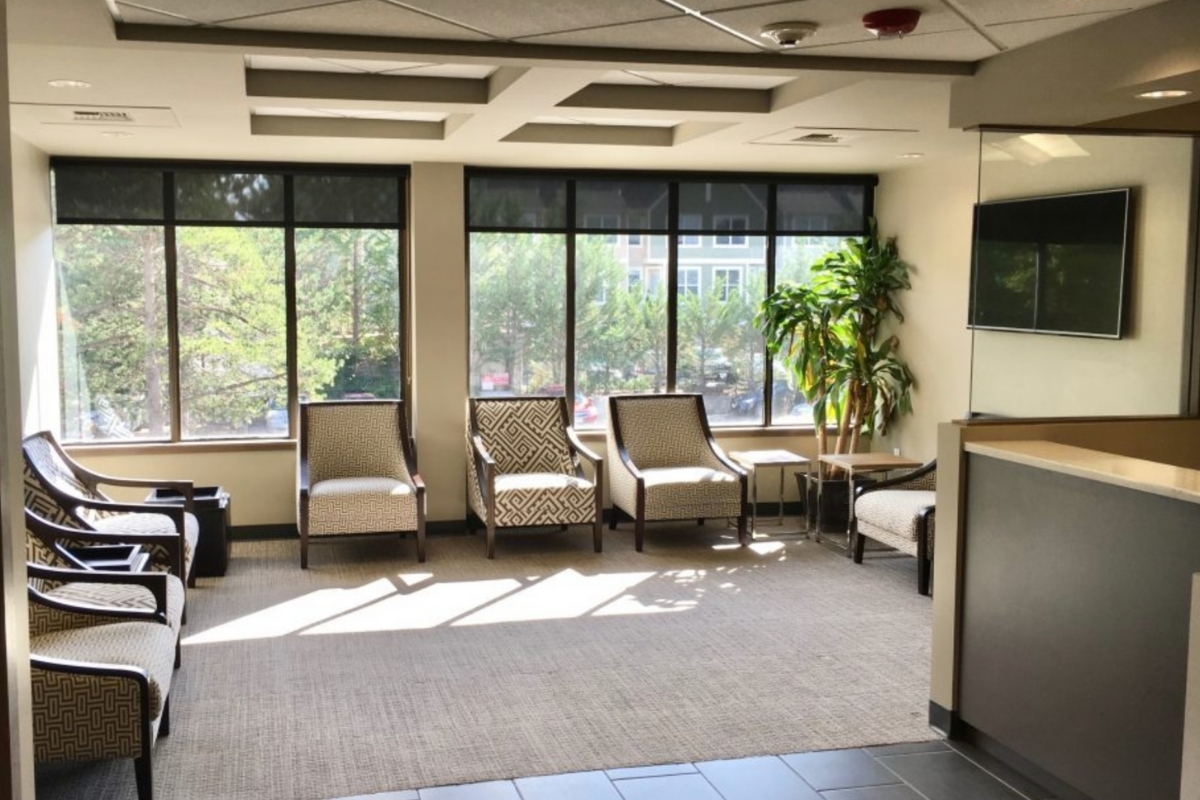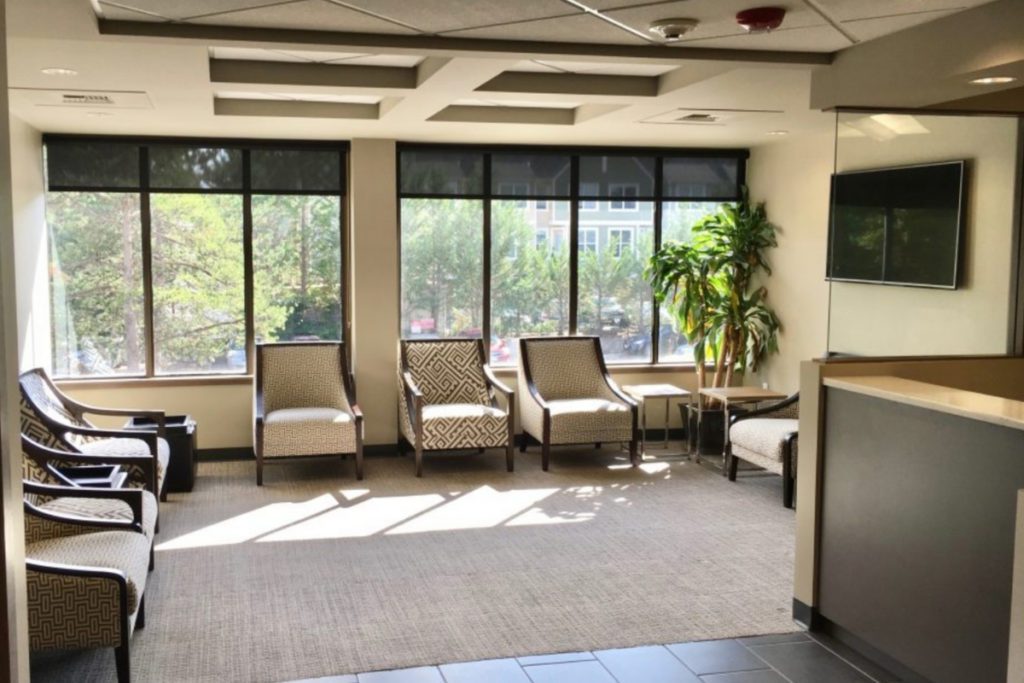 Dr Colby Eckland's ongoing promise to you is to treat you better. 
We will set aside 2 hours for you, just in case you need it. We would never want you to feel rushed.​
During that time, you will be taken care of by our longtime hygienist, Emma. She will update your health information, including high resolution photographs and an iTero 3D scan, which provides an interactive model of your teeth that can be used to discuss your goals, and can be used for simple treatment plans to more complex dentistry.
With your gum health's link to your systemic health, we will take a thorough look at any hidden risk factors, and take extra steps to ensure you stay healthy.
Dr Eckland & Dr Zamos will then review your health information and create options for you, so that we can discuss your oral health goals and find a plan that fits with you.
Call us today to discover our difference for yourself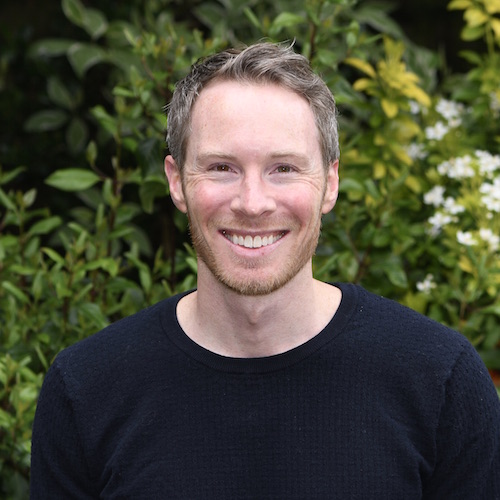 Dr. Colby Eckland did his undergraduate studies at the University of Washington, with a major in economics. He earned his DDS from the University of Washington School of Dentistry in 2009, where he graduated with honors, in the top of his class. He has continued to advance his dental education at the renowned Kois Center.
Dr. Lee Zamos originally from Auburn Twp., OH grew up as the youngest of 5 boys in his family. Prior to dental school, Dr. Zamos earned a B.A. in Zoology from Miami University where he also played Varsity Football. He then attended the University of Kentucky College of Dentistry, earning his DMD in 2015.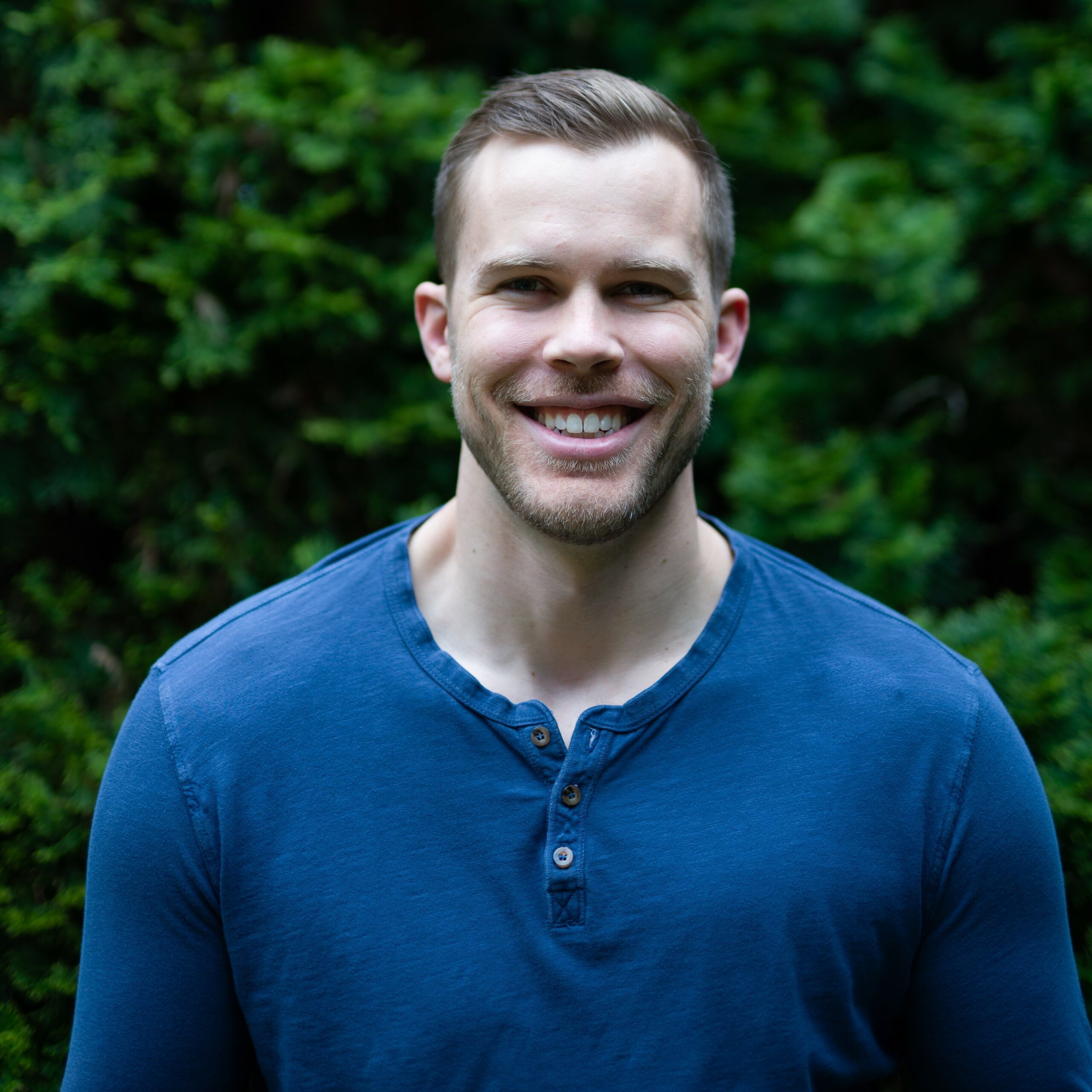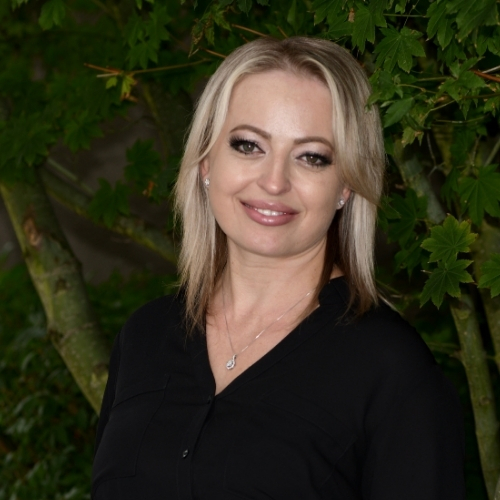 Mila
Mila comes with 16 years of healthcare experience, and here to help with your insurance questions, scheduling, and customer care. She is great at answering those complex insurance and accounting questions and is amazing at running the front office. Mila is a proud mother of two teenagers and when not working, she spends most of her time with family. She enjoys rollerblading, skiing and cooking.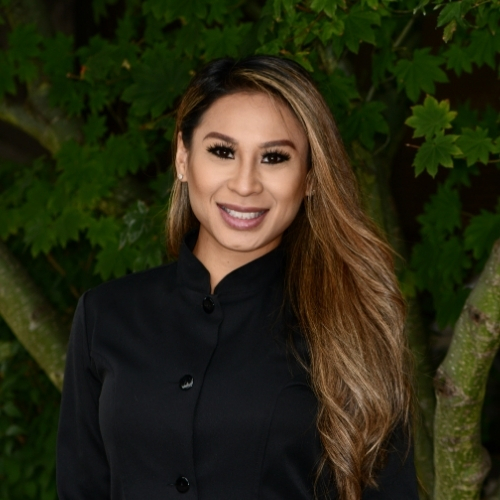 Emma
Emma, born and raised in WA state, is a 2007 graduate from CWU. She, then, achieved her dental hygiene degree at NYU College of Dentistry in 2010 and has been practicing since. She believes in providing long term education on prevention, disease and health management and considers the mouth to be incredibly important in systemic function and overall well-being. She stays up to date with continuing education and has also attended the renowned Kois Center. In her free time, she loves to stay active and travel.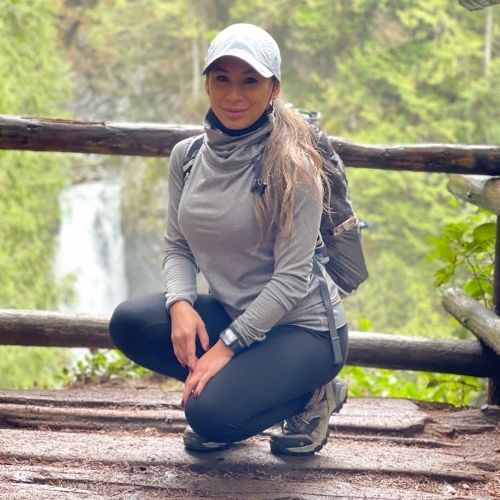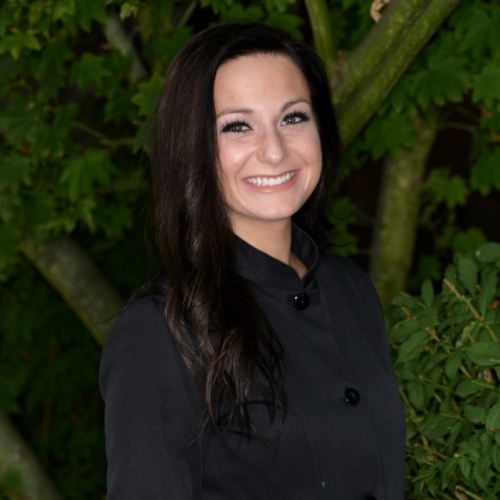 Hayley
Hayley started her career in dental assisting in 2016. She takes the health of patients seriously and believes in working with patients to show them how to optimize their oral health. She stays current with technology and advancing her education to support her dental team. When outside of the office, Hayley enjoys time with her daughter and weekends in Chelan at her family's cabin.