Redmond's Premier Dental Office
The office of Dr. Kale Eckland, DDS
As a family dental practice in Redmond, we are dedicated to serving your family. Where your health is first, and you are treated like family. Our patients leave feeling heard and cared for. Dr Kale Eckland has been voted Seattle Met Top Dentist several years in a row and is trained by the renowned post graduate KOIS Center.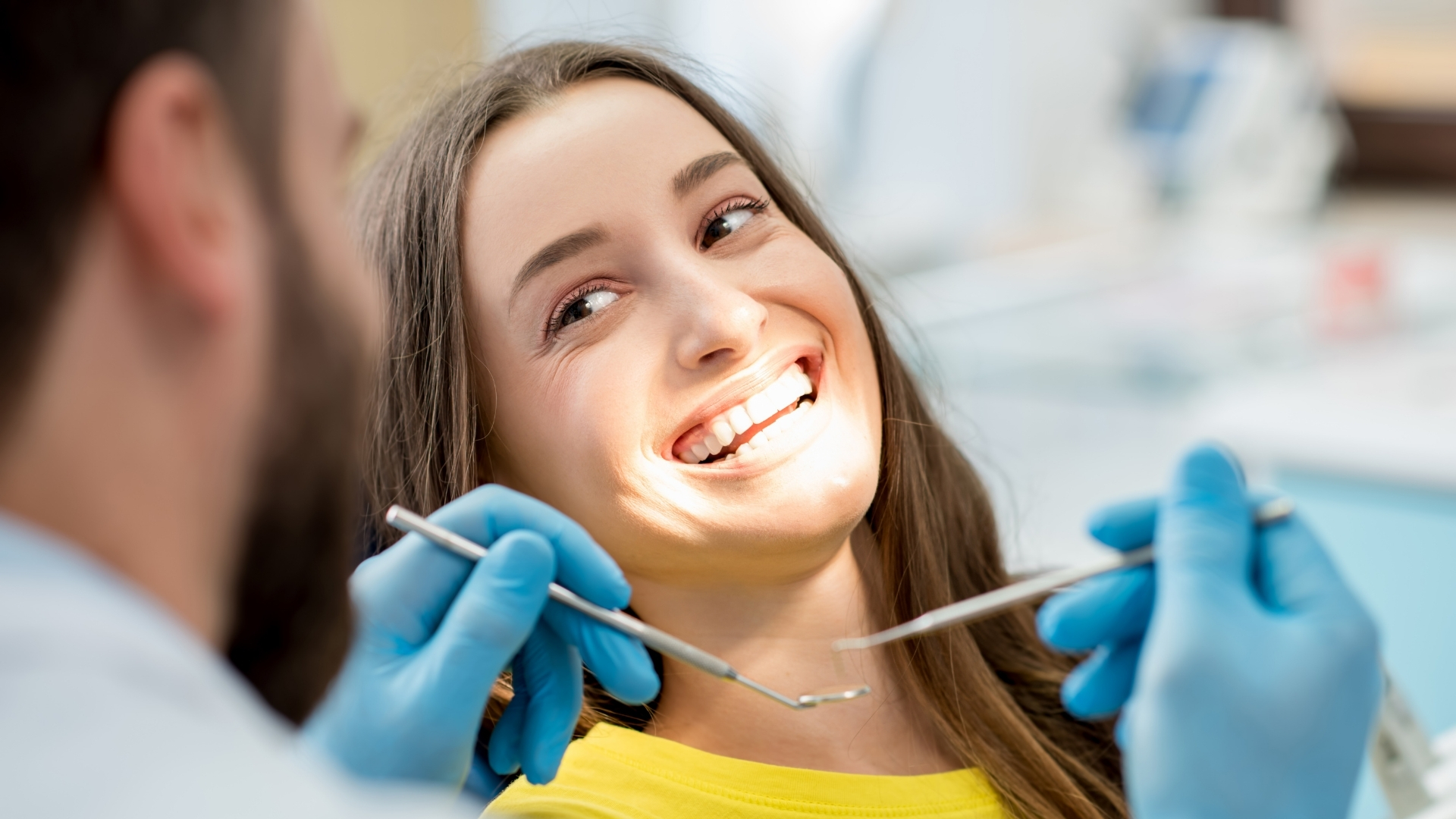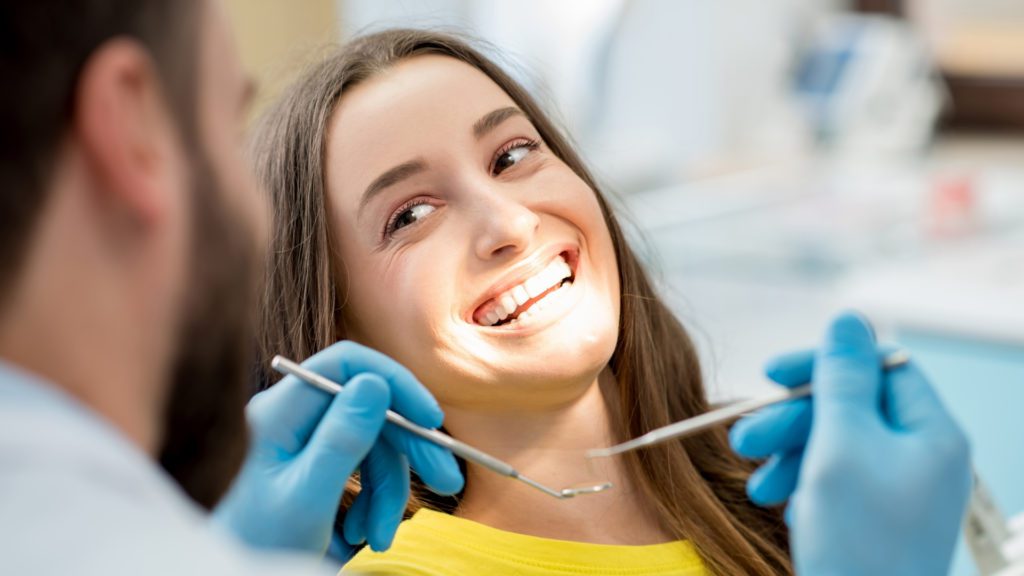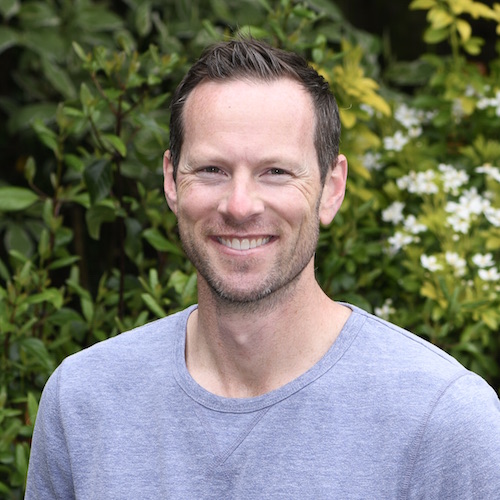 Dr. Kale Eckland graduated from the University of Washington with a degree in Economics. He then headed east to attend the University of Michigan School of Dentistry. His move to Michigan was just a temporary one, as he knew he would be moving back "home" to Seattle.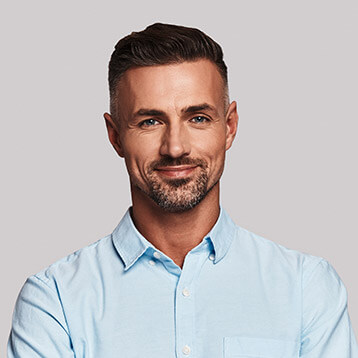 Kale Eckland and his team do a great job! I've been a patient since day one and I can say every time I visit, the staff takes an interest in me, from arrival through the cleaning, check up or procedure.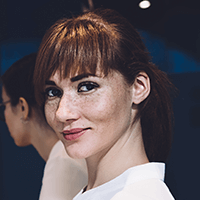 The best dentist for our whole family! If you are looking for a dentist's office that provides excellent care, and makes you feel like family, this is the right place for you!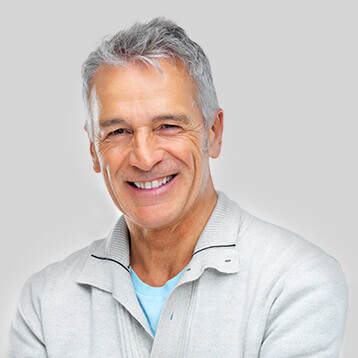 Dr Eckland is a fantastic dentist. He takes time to connect and get to know each one of his patients personally. He does a wonderful job of explaining his treatment plans and makes sure that you are always comfortable.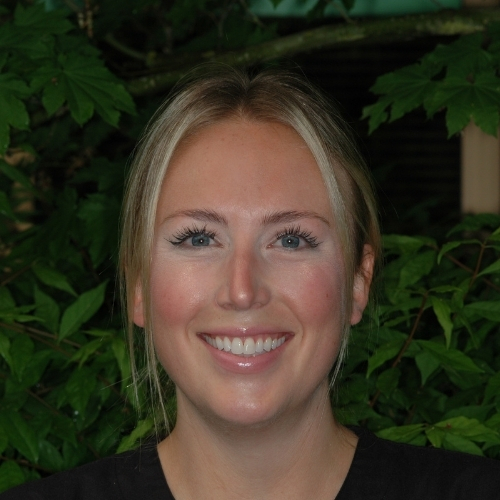 Carli
Carli joined our team as one of our dental hygienists in 2016. She takes pride in her patients oral and overall health, and strives to educate and provide the best care to our patients. She thrives off the connections and relationships formed within our office. Carli and her husband, Lance surround themselves with friends and family. They love traveling, being near the water, exploring new food and drinks, and making their new house a home!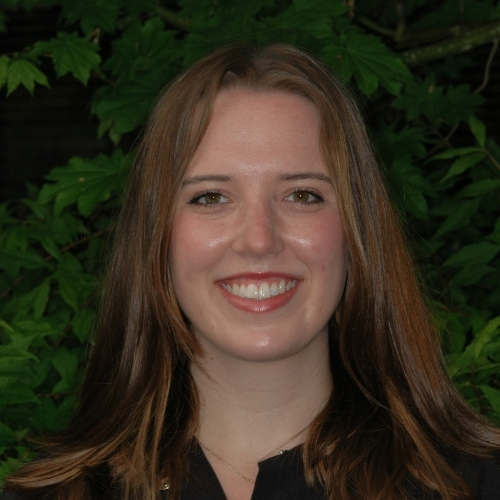 Stephanie
Stephanie graduated from the Dental Hygiene program at Lake Washington Institute of Technology in 2018 and has been with this practice for 2 years. She grew up in Washington with her 3 brothers and loves the beautiful PNW hikes and scenery. Stephanie enjoys being in the dental field and getting to know this family of patients. It's a joy to be in a healthcare field where she can help patients prevent health problems as she continues to learn more each day in this dynamic, growing field.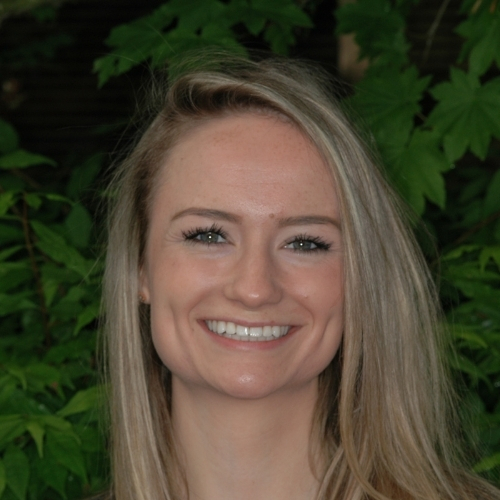 Brynn
Brynn joined our dental team 2 years ago; she takes pleasure in working in the dental field because it provides a new learning opportunity every day. She loves patient interaction, meeting and developing strong relationships with patients. On her off days, she enjoys hanging out in the sunshine, working out, hiking and spending time with her friends and family.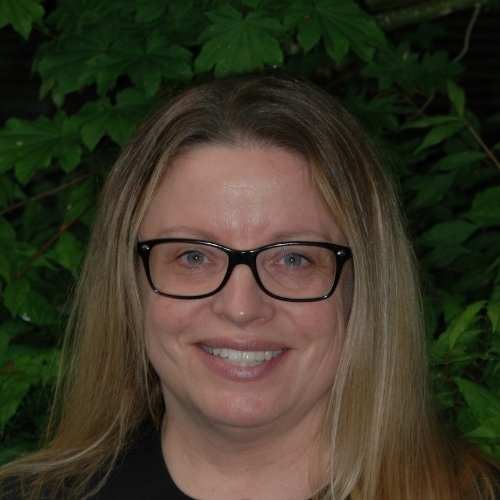 Nicole
Nicole is the OG of the group, having been in dentistry for over 20 years. She continues to love helping patients find health and confidence in their smiles every day. In her down time, she can be found spending time with her 3 kids and two dogs.